press / photos / request sw / order CD / join email list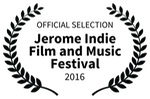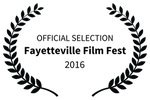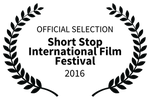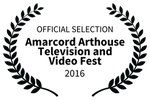 JULY 2019 For tour stories and to keep in touch, Follow us on Facebook
Welcome to our website!
Thanks so much to all the folks who have come out to recent shows—It has been so awesome to see and play for you!!

We're going to be playing at Chicopee Library this Thursday in western Massachusetts, at the Movie and Music Night hosted by the Friends of Gardner Field Organization (Fundraiser) on Saturday, July 20th in Acton, MA, and at the Nashua Public Library Concert Series on Thursday, July 25th in Nashua, NH. More upcoming dates in Cambridge and Pembroke, MA and Idaho.

For info on these shows and more, visit our gigs page

Come join us, and on our upcoming summer tour —we would love to see you!
We'll be posting some live videos of new songs this month, as well- if you feel like "liking" us on Facebook, we'd be grateful, and you'll see them as they get done :)
Sending best wishes to you wherever you are, and hope to see you soon!!
Other news:
Our video for Feb Snow was recently featured in several film festivals, including the Jerome Independent Film Festival, Short Stop International Film Festival, the Amarcord Arthouse Film Fest, and the Fayetteville Film Festival, and was nominated for Best Music Video in the Hollywood Verge Film Fest. We've also recently added many new live videos from recent band concerts to our websiteŚCheck them out on our videos page

It's always great to hear from you- drop us a line to say hi on our contact page and sign our email list to be updated about performances, the new CD, new videos, and stories from the road.

We also love sharing new songs and videos on Facebook, so hop over and like us there, if you'd like :)


Been getting some great reviews (check out our press page to read them) !
Our latest CD, Escaping from the Pale Moonlight, is available on iTunes and CDBaby.

Check out our new reviews from Our Stage (an MTV Partner), The Alternate Root, and No Depression!








©2019 Bright Sound Productions