home • listen • shows • about • lyrics • video • contact
press / photos / request sw / order CD / join email list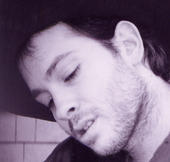 DAVE FALK

Dave is a talented multi-instrumentalist, coaxing sweet sounds out of the guitar, harmonica, mandolin, banjo, fiddle, and ukulele, as he sings of lost love, celebration, tragedies, political intrigue, and many more topics. He graduated Summa Cum Laude from Cornell University with a degree in Classics and English, and mythological heros and heroines sometimes sneak into his songs, changing themselves into laurel trees, rainbows, and spiders.




LISA HOUSMAN

The hearthrob of Sweet Wednesday, Lisa's poetry sings through the music and touches you right on the heart strings. Characters that make their way into her songs are many and varied, including mountain climbers, lost travelers, and people meeting accidentally on the subway. Environmental and social themes pop up often in her writing, as well.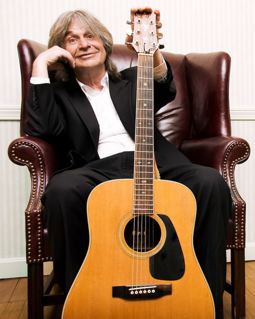 REVEREND BUSKER

Reverend Busker is the Lee Majors (The Fall Guy) of Sweet Wednesday. He plays a sweet mandolin and guitar. He's been known to tour with Michelle Shocked, and recently appeared on a record with Bruce Springsteen, Natalie Merchant, Jon Bon Jovi and others to raise money for the homeless, featuring his song Becky's Tune.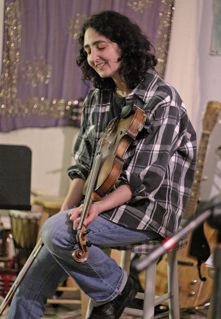 JACKIE DAMSKY

Jackie Damsky makes the violin sing, cry, and jump for joy in the most beautiful fashion.
She is a lovely and extremely talented violinist who has also played with the Constellations, The Adam Ezra Band, and Ben Tousley, and has shared the stage with Catie Curtis and Michelle Shocked, to name a few. Listening to her play is pure magic.











home / listen / shows / about / lyrics / videos / press / photos / mailing list / request sw / contact / order CD







©2019 Bright Sound Productions